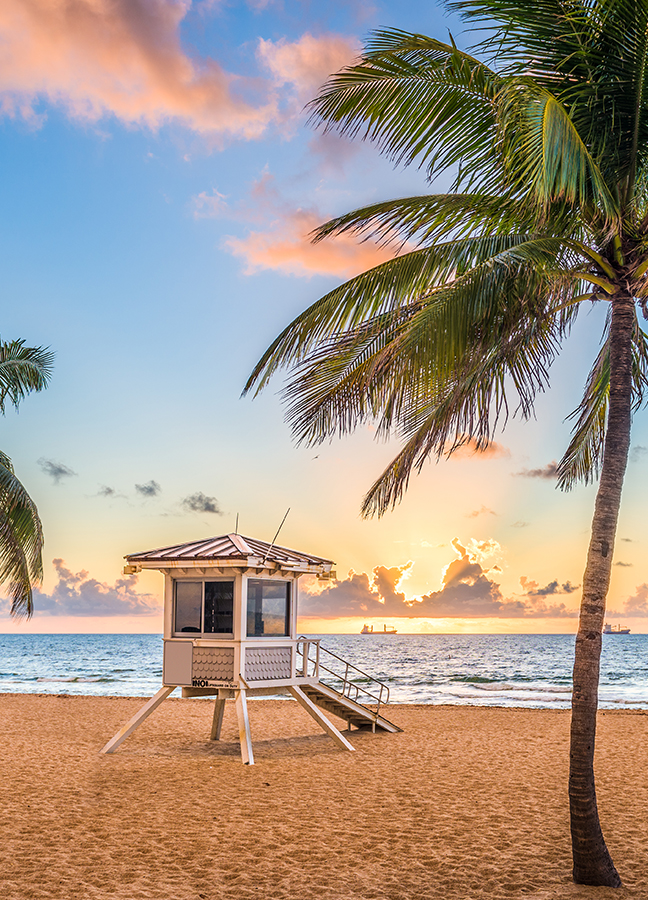 CAREER OPPORTUNITIES
BO'S BEACH IS CONSTANTLY SEEKING TALENTED INDIVIDUALS WITH ENGAGING PERSONALITIES. ALL CANDIDATES MUST BE ABLE TO ADAPT TO A HIGH VOLUME ENVIRONMENT WITHOUT SACRIFICING QUALITY. ALL CANDIDATES MUST ALSO TAKE INSTRUCTIONS WELL, BE A 'TEAM PLAYER', AND, ABOVE ALL, HAVE A 'CAN DO' ATTITUDE. IF THIS DESCRIBES WHO YOU ARE THEN WE WANT TO MEET YOU!
FOH POSITIONS
Host
Server
Bartender
Food Runner
Bar Back
BOH POSITIONS
Line Cook: Grill Cook, Fry Cook, Sauté Cook
Prep
Dishwasher
PLEASE APPLY IN-PERSON MONDAY THROUGH THURSDAY BETWEEN 2PM AND 4PM. BE SURE TO BE INTERVIEW READY BECAUSE YOU MAY BE EVALUATED FOR A POSITION ON THE SPOT.